While there are no hard and fast rules when it comes to baby shower decoration, there are definitely some tried-and-true methods that have been used time and again by mamas-to-be and party hosts alike. So whether you're looking to craft your own baby shower decor or need some inspiration on how to spruce up the decor at your baby shower venue, we've got you covered with these top baby shower decoration tips that will make your event adorable, impressive, and most importantly, memorable!
Cupcakes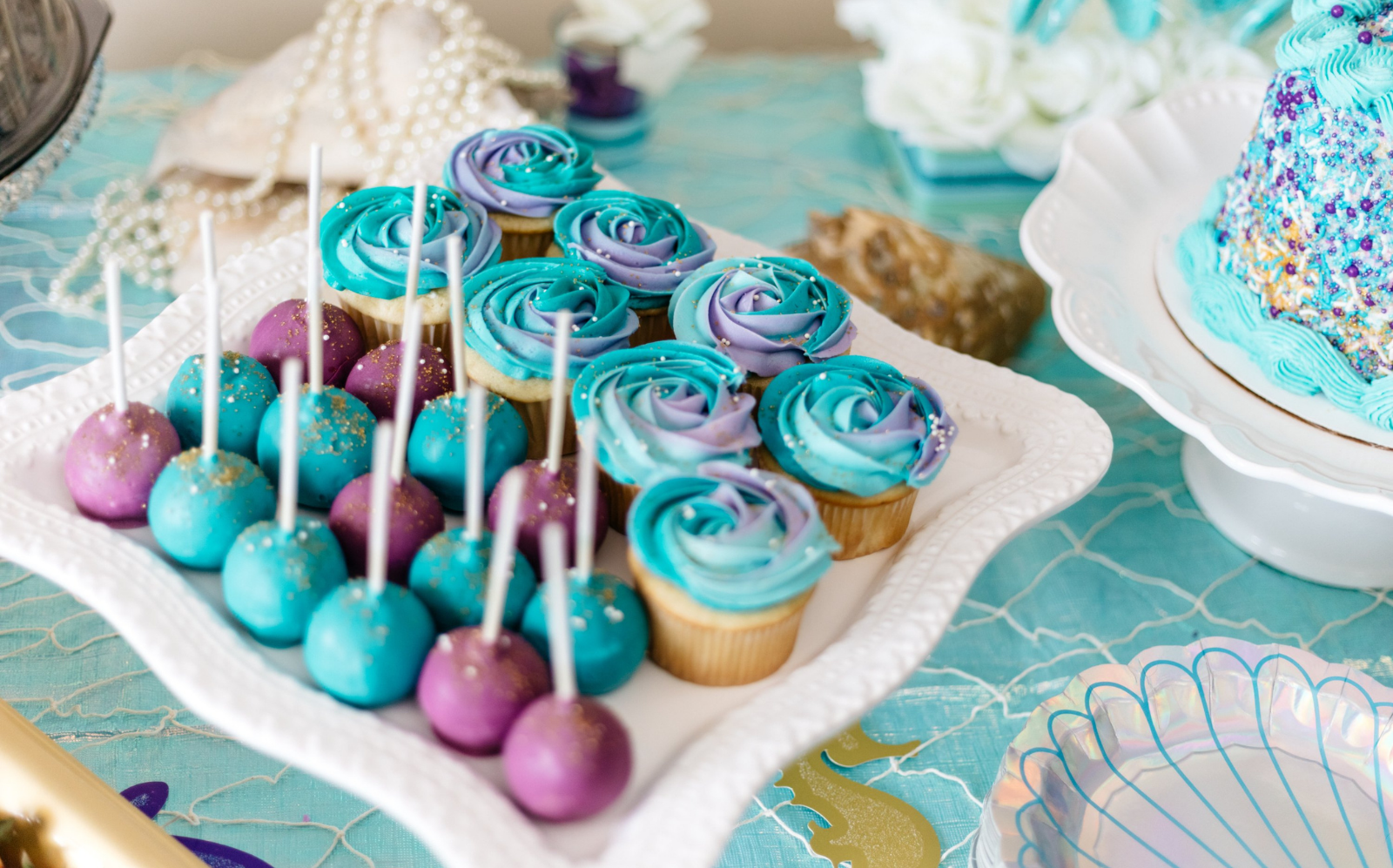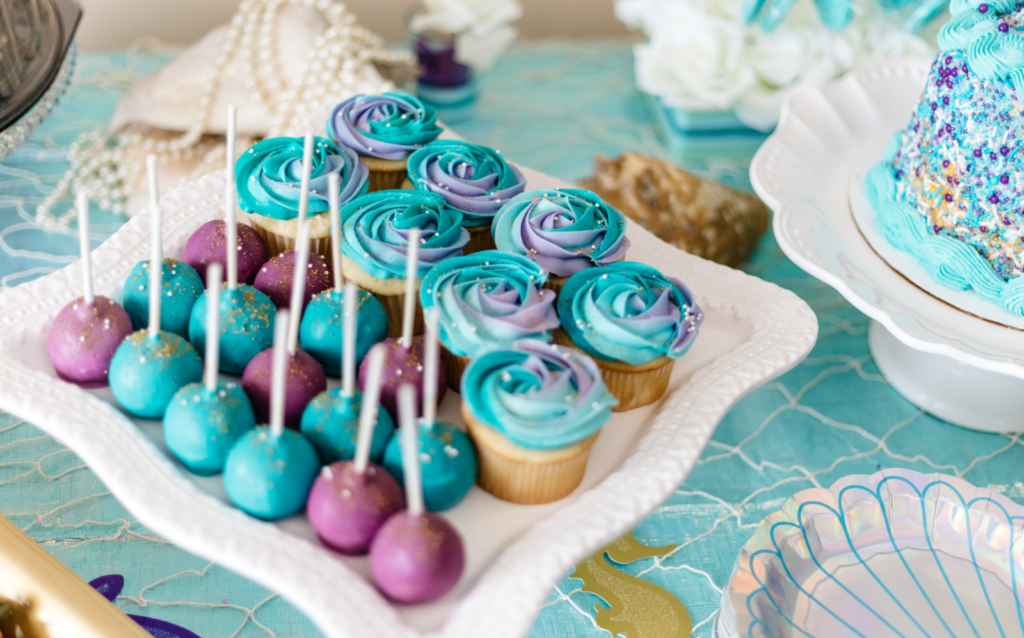 So you're having a baby shower, and there's a theme? Rock it with some mini cupcakes decorated to match. Add a splash of color with sprinkles, or choose your own favorite flavors to match. This is a great idea if you have multiple desserts or buffets. Guests can sample one or two cupcakes at each table while they go around browsing all your other offerings.
Tons of Treats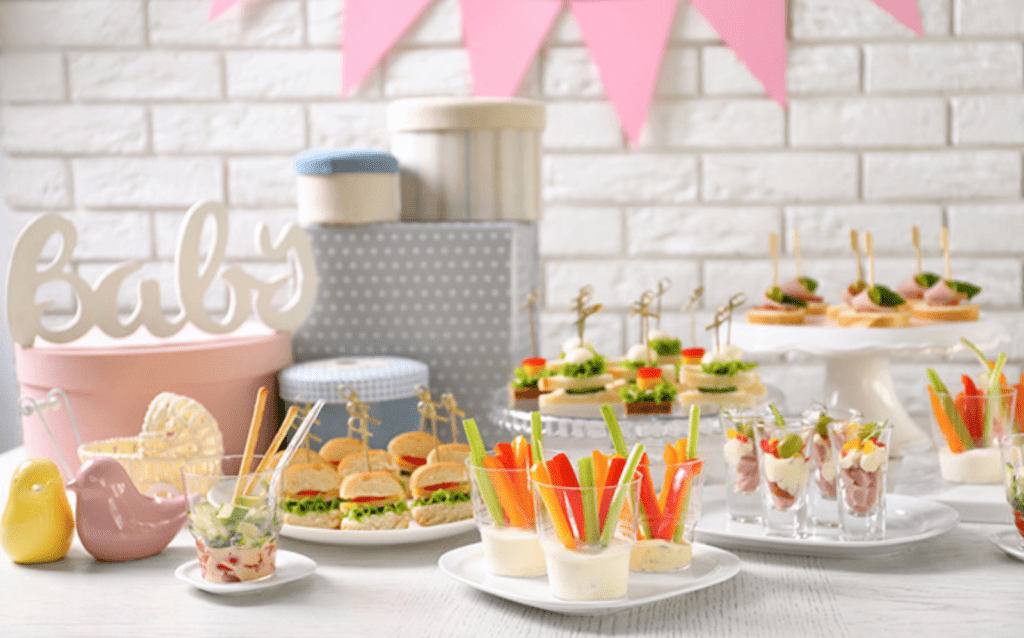 Baby showers are all about treating yourself, so why not treat your guests too? Make sure you have plenty of food available at your shower, including sweet treats. Little desserts like mini-cupcakes, chocolate truffles, and other bite-sized sweets will keep guests happy until dinner is served. And don't forget drinks! Baby showers are a great opportunity to throw back a few adult beverages with your friends.
Choose The Right Color Theme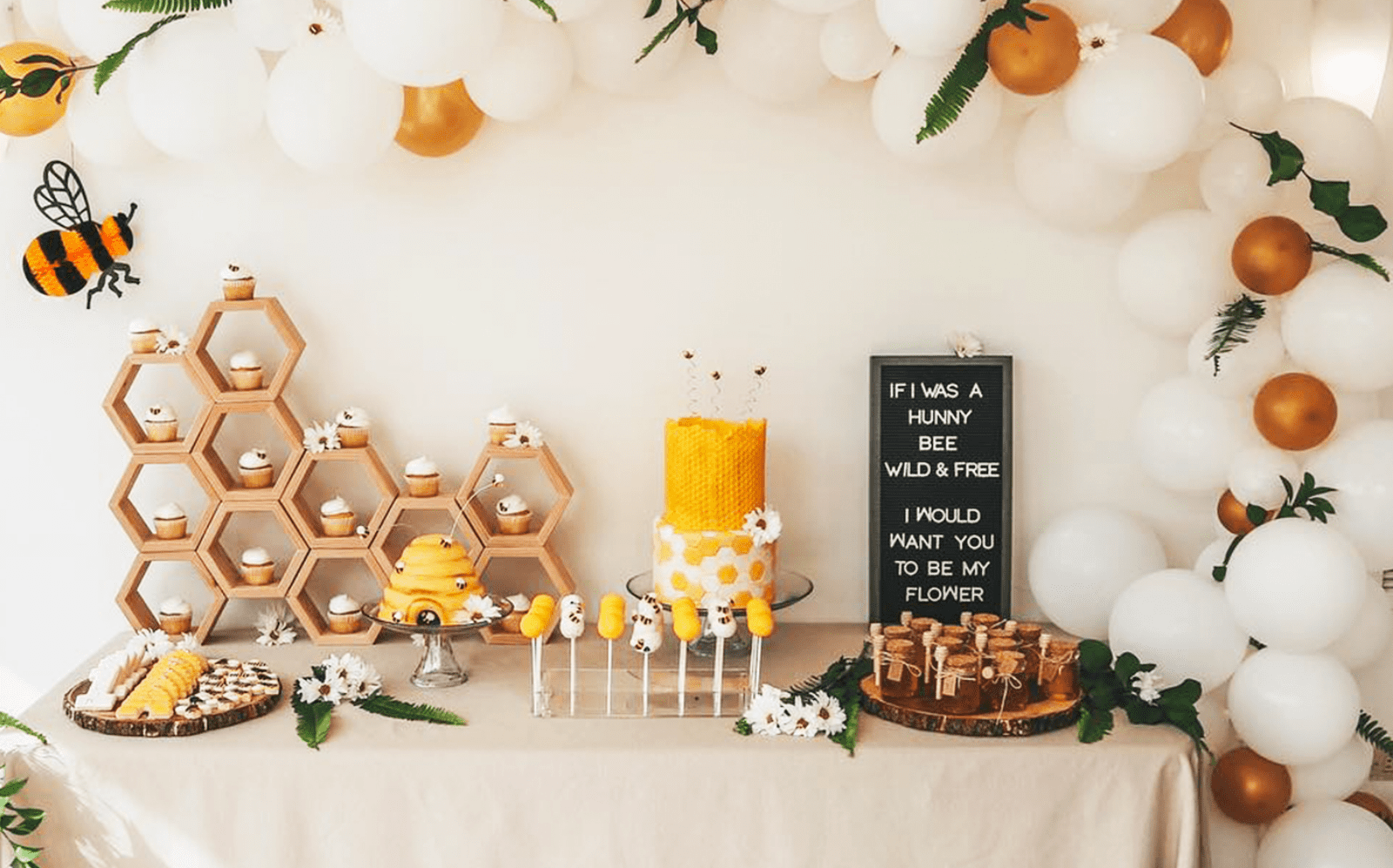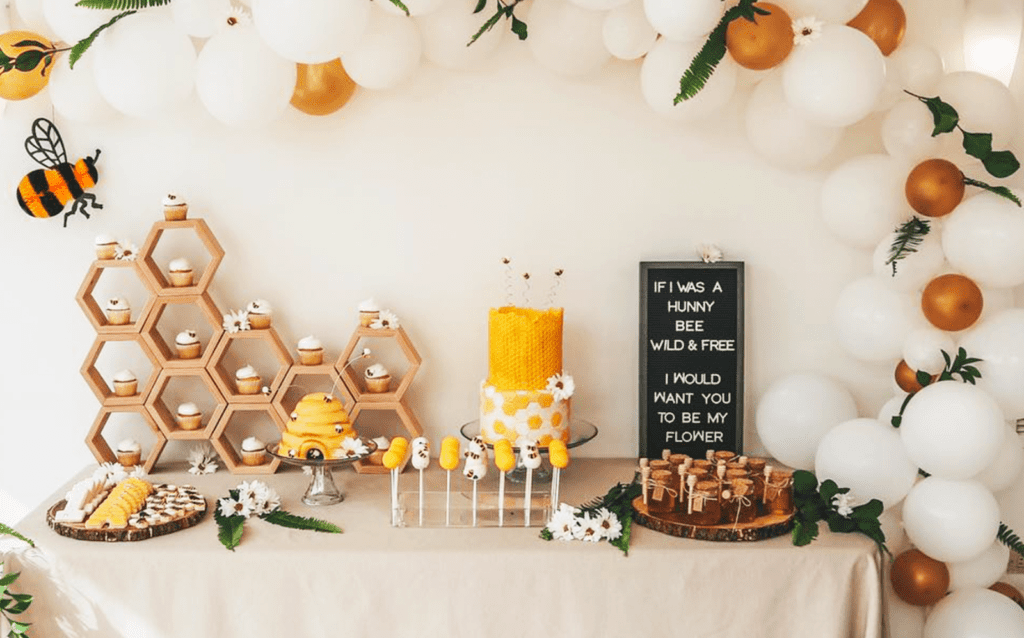 While choosing a baby shower color theme can seem like a simple task, choosing which colors to use for your event can be challenging. Baby shower decorations are available in so many different colors that it can be hard to choose which ones will best fit your theme. Baby showers are typically yellow, pink, or blue, and sometimes neutral-colored themes may be chosen as well.
Metal Balloons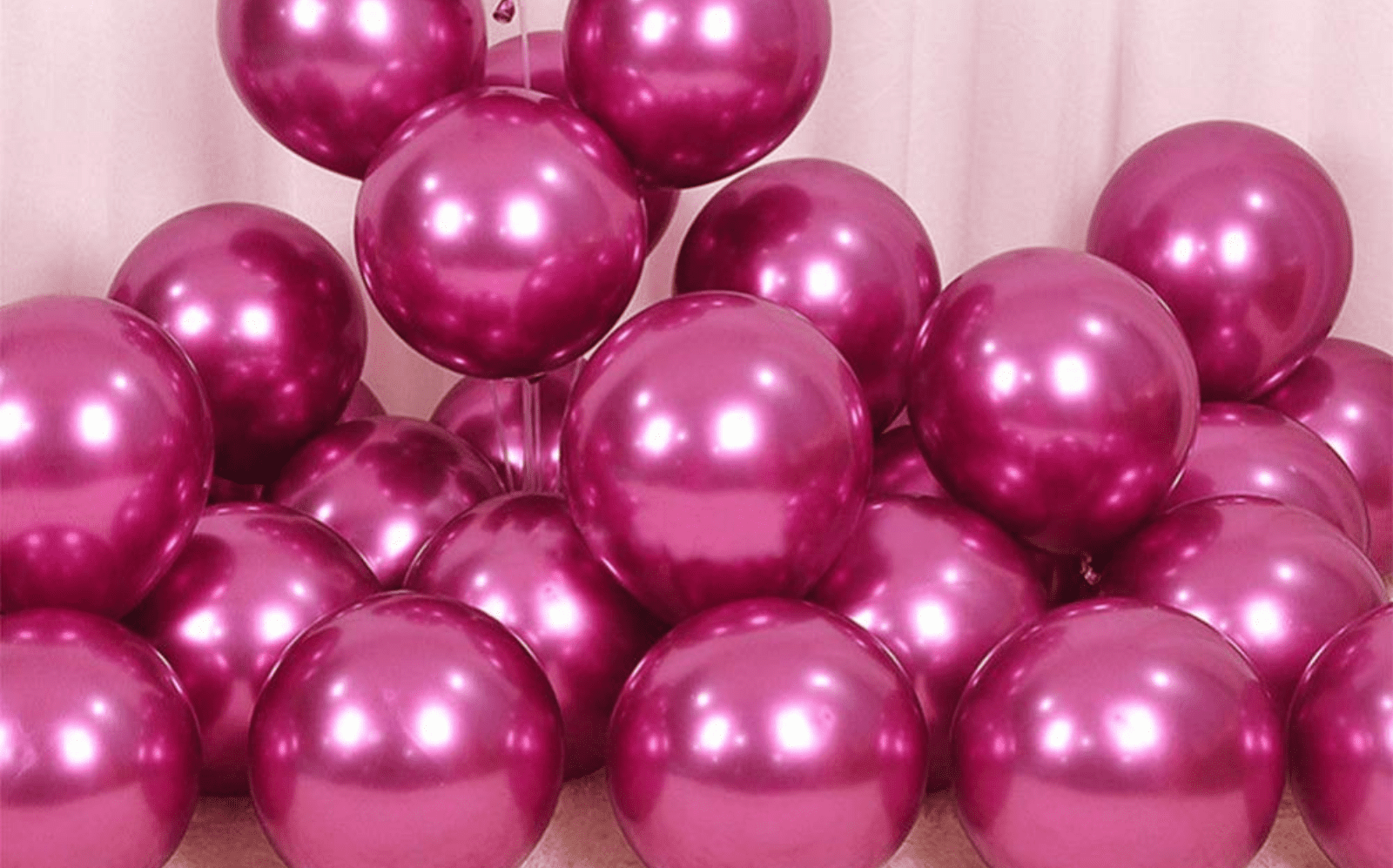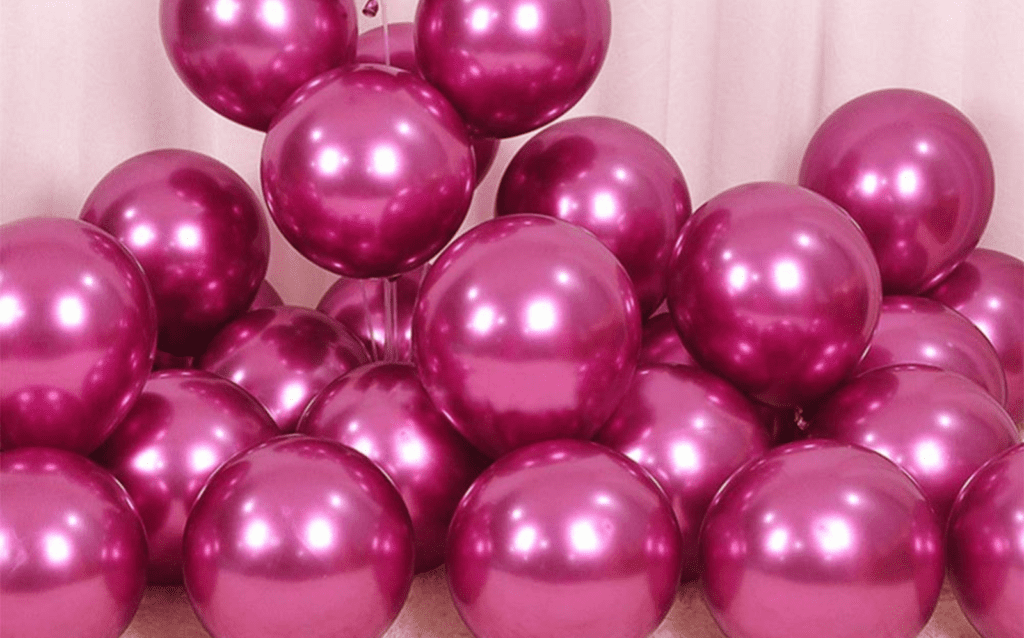 If you want to decorate a baby shower in a modern way, try using different colored metal balloons to bring that pop of color into your tablescapes. Because these metallic-looking balloons are shaped like geometric spheres and ovals, they add an abstract element of shape and form to your table setting. They are sure to grab attention at any celebration, party, or event. Place them on tables as a centerpiece or throughout your party room as floating decorations.
Big Cake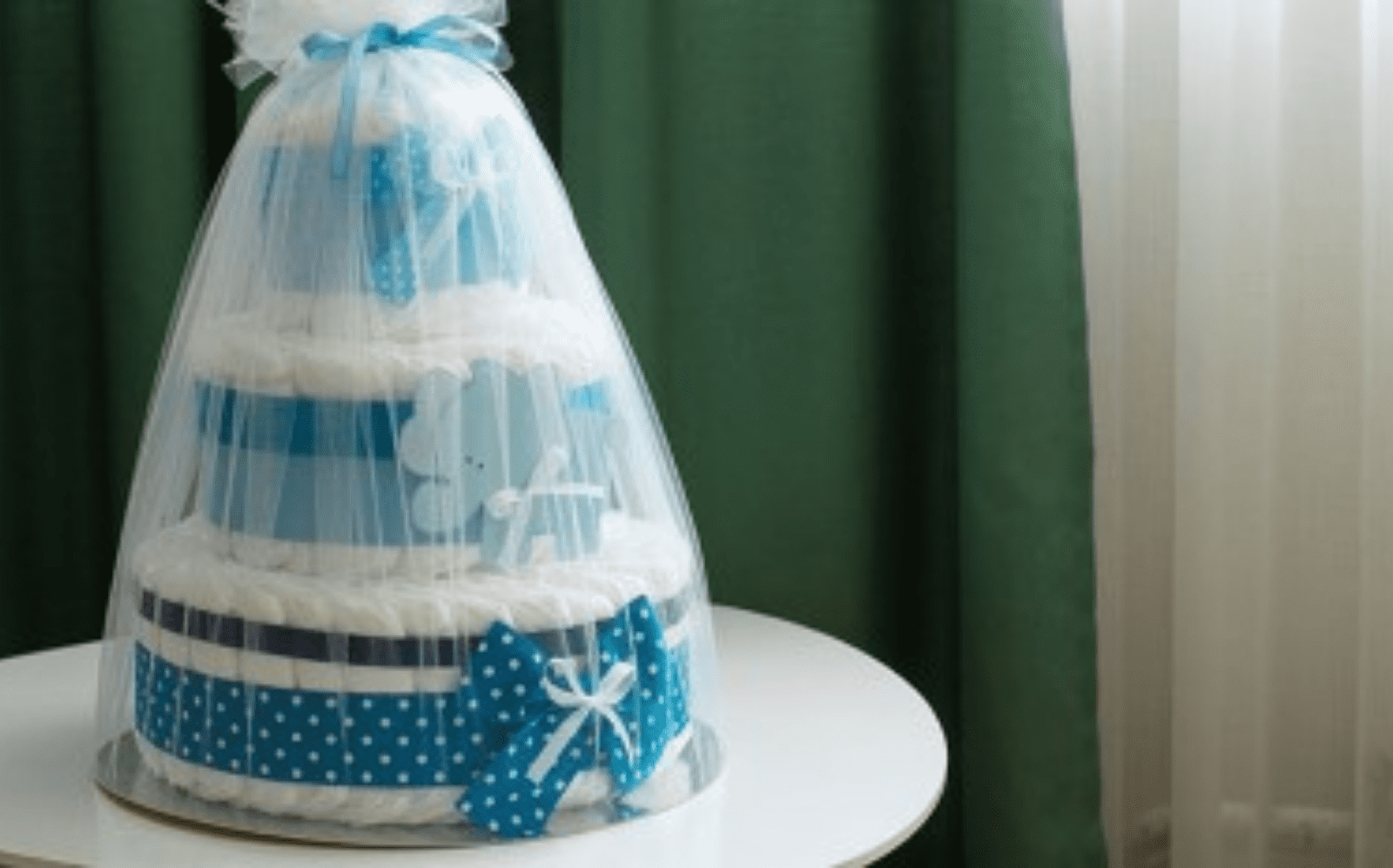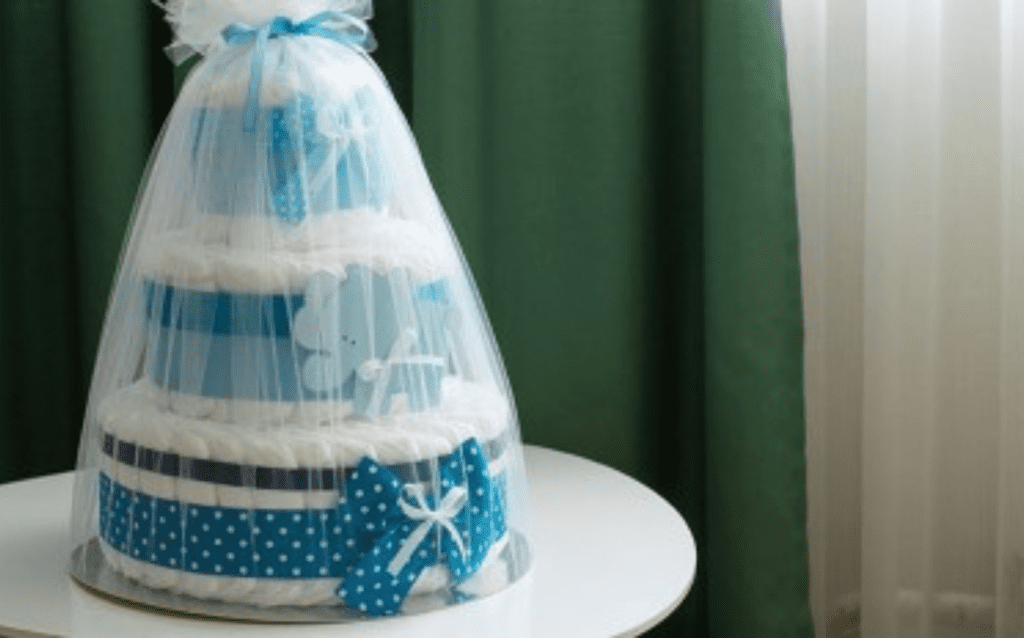 The cake is a big part of baby showers, but sometimes an ordinary two-layer cake won't do. Make a big impression by taking things to next level with these easy tips and tricks. This baby shower decoration guide will teach you how to decorate a cake like a pro!
Play The Games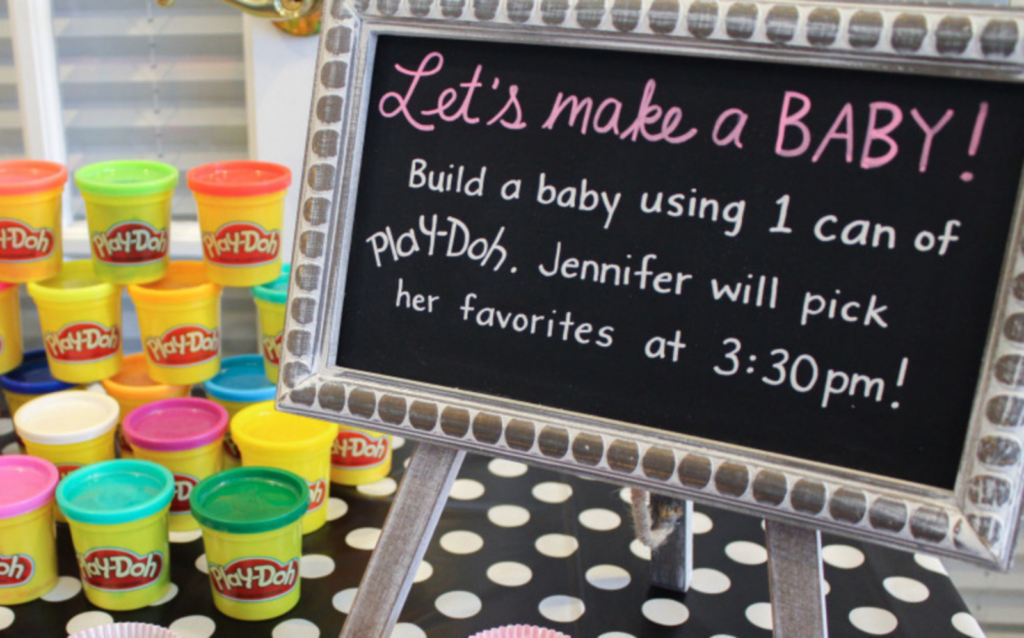 Baby showers are fun for everyone. And as soon as you start making your list of baby shower guests, it's time to prepare for some party games. But if you don't have too much time to spare, you can always go with some quick game ideas that still add a lot of fun to your upcoming baby shower.
Play The Baby Songs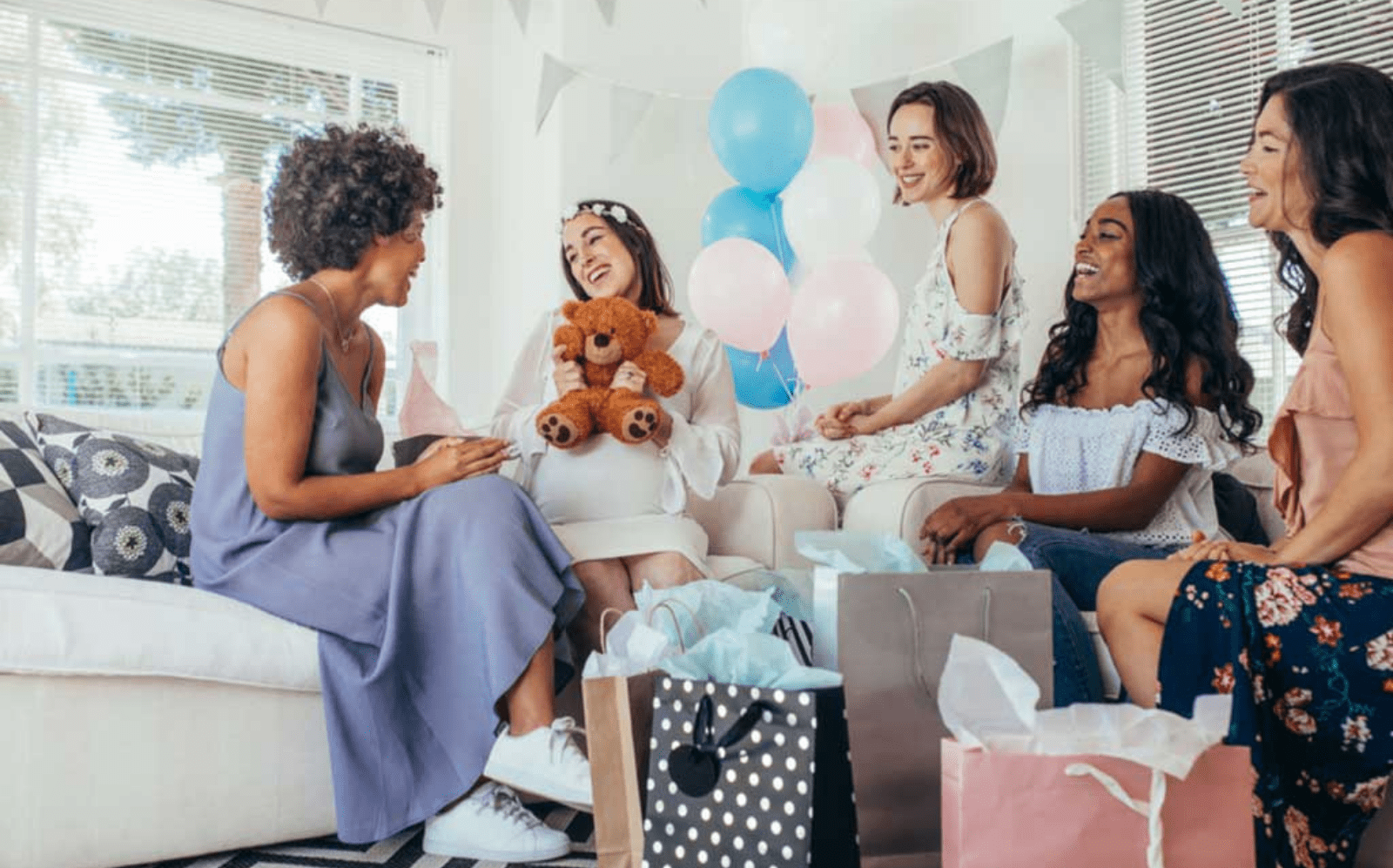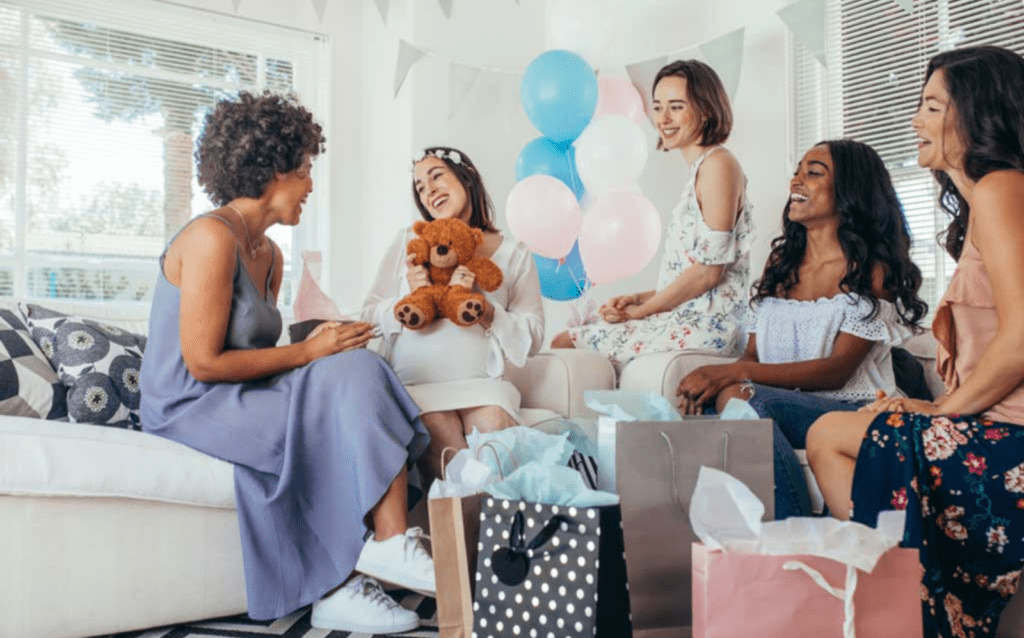 Start off by playing some Baby Songs that will set a good atmosphere for your guests.
Here are some top picks:
To Know Him Is To Love Him by The Teddy Bears, Ain't No Mountain High Enough by Marvin Gaye and Tammi Terrell, The First Time Ever I Saw Your Face by Roberta Flack, and Every Breath You Take by The Police.
Great Baby Shower Gifts For Mom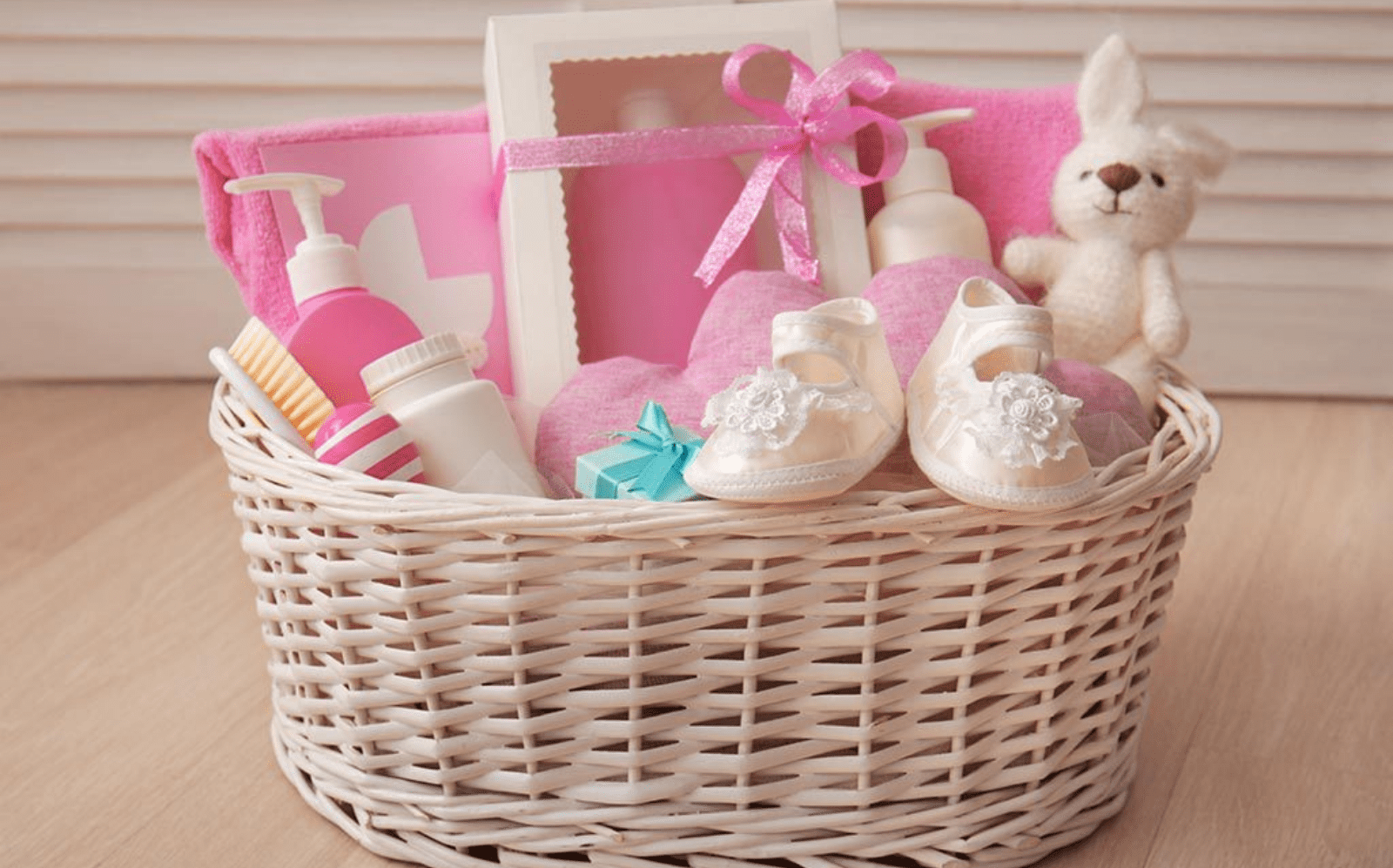 Start by making a list of all your guests (including yourself and your partner, if you're not yet showing). Keep in mind that buying for a baby shower is different than buying for an actual birth: You'll want to stick with cute little trinkets. That said, if any guests have experience with motherhood, they'll probably enjoy getting more substantial gifts. Such as books on child development or parenting. Just don't forget to throw in some funny presents, like bibs or onesies that give a cheeky nod to a mom's-to-be favorite hobby. For maximum enjoyment, think small.
READ HERE FOR MORE BABY SHOWER DECORATION TIPS!!