A baby stroller is probably one of the most important purchases you'll make for your little one. It allows you to easily take your baby with you on outings or to get things done around the house or neighborhood. And it can make life much easier when it comes to putting your little one to sleep. If you're looking to buy a baby stroller, but don't know where to start, this guide will help you discover which baby stroller features are important to consider and which ones aren't worth the investment in terms of money and space in your home.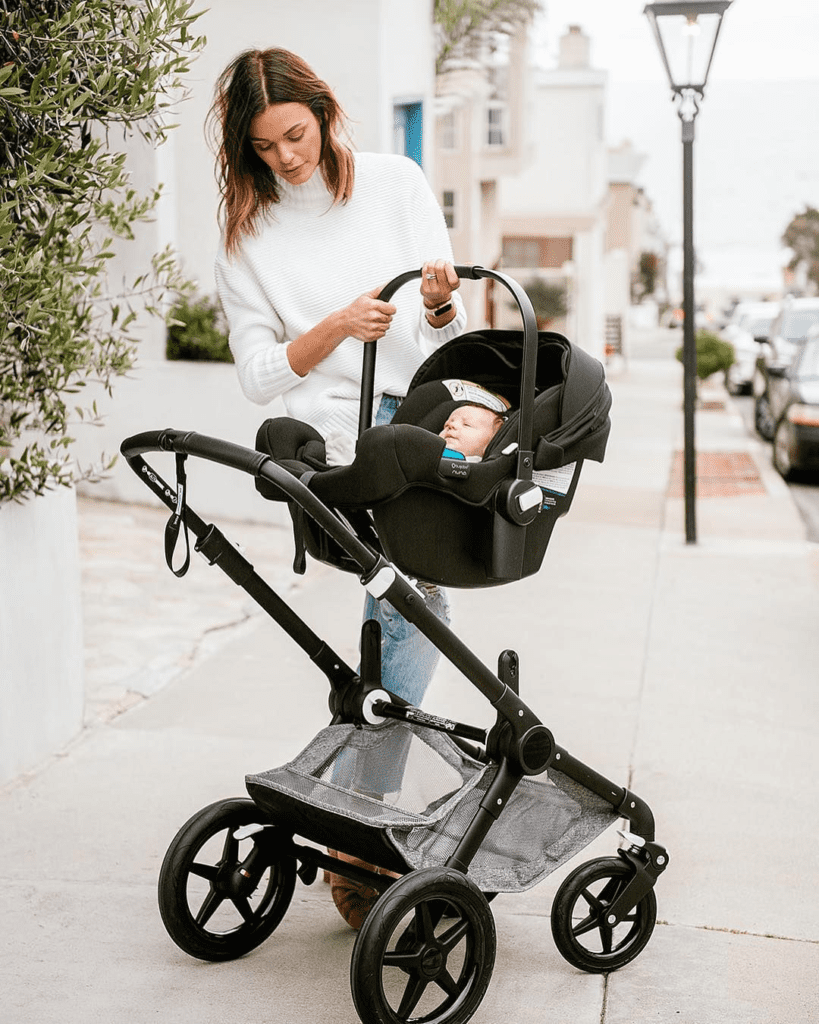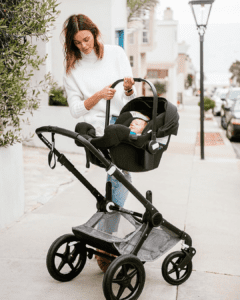 Ins and Outs of Baby Stroller
A stroller is one of those baby essentials that you don't think about until you really need it. It's also an item you won't use for very long, so it might seem like an unnecessary expense and/or hassle. However, depending on how active your lifestyle will be with your new baby, having a sturdy and reliable stroller can be important. On top of that, there are many different types of strollers that serve various functions and may come with additional bells and whistles—all of which can quickly increase your bill. Our comprehensive guide on how to buy a baby stroller can help make things easier by making sure you know exactly what to look for when buying one; we provide thorough info!
Different Types of Baby Strollers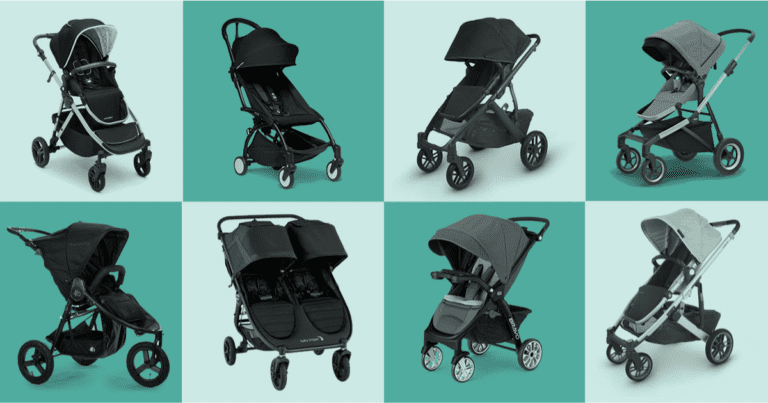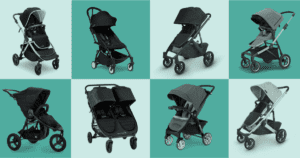 There are all kinds of baby strollers on today's market. But not all of them are equally good for your baby. If you're looking for a stroller that provides comfort and safety for your newborn or infant, then you need to know what choices you have and how they compare with each other. There are basically three types of baby strollers:
1) Jogging strollers, 2) umbrella strollers, and 3) traditional ones.
Jogging strollers are sturdy and can accommodate older babies well; they're built for parents who want an active lifestyle with their kids in tow.
Umbrella strollers, on the other hand, can be folded easily when not in use and aren't as cumbersome as jogging models. In general, these two options are much lighter than running-type strollers.
With traditional models, however, there's one significant drawback—they require regular cleaning because infants tend to spill things! As far as choosing between these three different styles is concerned, it boils down to personal preference… But if you value lightness and ease of storage over convenience, go for an umbrella one.
How to Use a Baby Stroller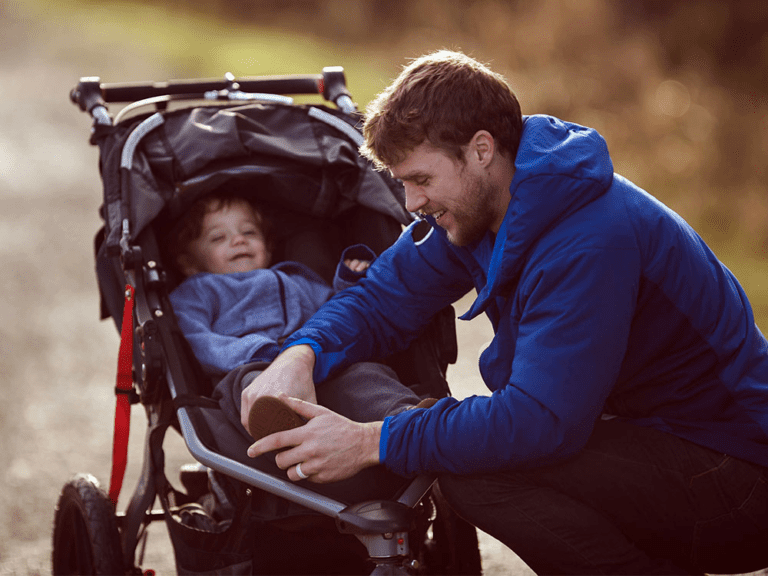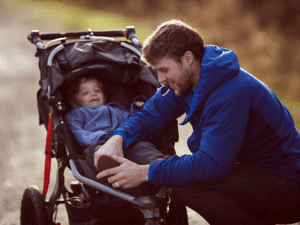 It sounds like such a simple thing, pushing your baby in her stroller. After all, when you were an infant didn't your mother just pick you up and put you there? Well, not quite. There are things that parents need to know about using their baby strollers, but after reading our guide on how to use them properly it will be easier than ever! For starters, parents should always make sure that their baby is strapped incorrectly.
Never leave him or her unattended while they are buckled into their seat. Parents must also remember that if they are holding their child's hand while they are walking, his or her stroller will need to be pushed by someone else. At all times babies need to stay strapped into their stroller because it can tip over easily. Bumpers, toys, and blankets will only serve as obstacles for those little legs trying to kick free. Remember: keep those kids locked down until they learn how to walk! With some proper research on how to use a baby stroller properly then every parent's life will become much easier!
How to Choose Baby Strollers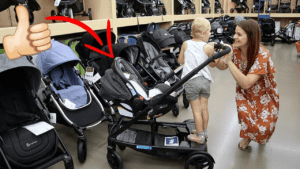 Some babies seem to cry anytime they're not being held by someone, while others prefer being inside their strollers. One thing's for sure: Once your baby outgrows her infant car seat, you'll need a stroller. If you're looking for one of these must-have baby accessories, there are many things to consider before buying. Here is an overview of what makes some strollers better than others and what factors will help you choose one that suits your needs and preferences best.
First, examine your lifestyle. Do you have multiple kids in different age groups? Do you go on road trips frequently? Knowing how much use a stroller will get in each scenario helps narrow down your options. For example, it might be useful to invest in more heavy-duty wheels if your family spends weekends hiking through rough terrain or an extra reclining position if multiple kids have different comfort levels in their strollers.